Welcome to GLE. Our capabilities consist of:
Small parts(ID/OD/OAL: .002" [.0508mm] or less), lapping (.4RA [.01016 micron] or less) and precision tolerances (.000003" [.000076mm] or less).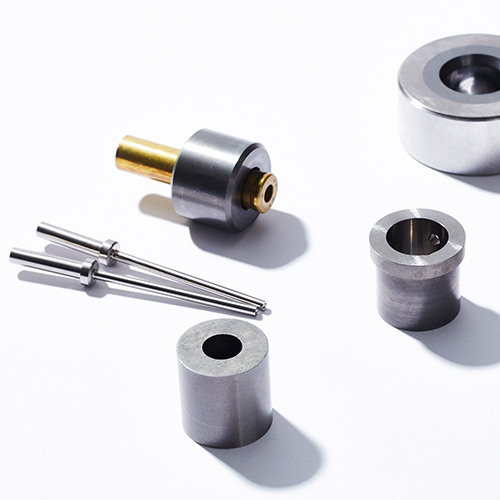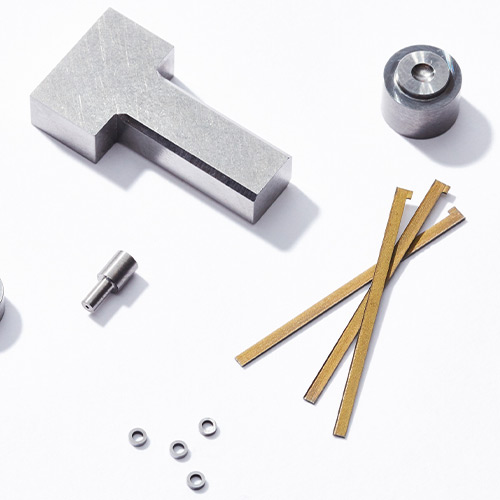 A Global Precision Machining Leader
(Micro Precision Machining Experts)
GLE-Precision is a cutting-edge global precision machining leader.  Our precision machinists grind tungsten carbide, ceramic and other hard exotic materials to customer specifications.  We produce make-to-print parts manufactured to customer specifications because the tolerances, small parts and high surface finishes can not be accomplished by others with the accuracy that our precision machining experts can accomplish.  Read more about our make-to-print abilities and browse through our website to read about the diverse products and market segments we work with.  GLE-Precision is always looking to be involved in the next big project whether related to tech, semiconductor, aerospace and medical.  
Precision Machining Make-to-Print Parts
The make-to-print parts we manufacture for our customers include various tooling, dies and components.  Precision machining techniques are used to grind hardened steels, carbides and ceramics to meet the customer's requirements.  Depending on the difficulty and precision required to produce your part, an Engineer Contract Review may occur.  We will involve you every step of the way to inform you of any additional information is needed.  We are here to meet your precision machining requirements.  This can include machining small holes (.002″ [.0508mm]),  lapping surfaces to .4RA (.01016 micron) and holding tolerances to .000003″ (.000076mm).  If your part requires a coating, we also work with many of the best coating companies to ensure your requirements are met.  Typical coatings we work with include chroming, TiN coating and various heat treatments.  
Quality with Precision Machining
 GLE-Precision is AS9100 Certified, ISO 9001:2015 certified and ITAR Registered precision machining facility.  We have a temperature controlled gage lab on site that adheres to NIST Standards.  The gage blocks we use to manufacture precision gages are calibrated to NIST standards.  Although we are not an ISO 17025 certified facility, we work with some of the top calibration labs accredited to ISO 17025 standards.  If lead times are your concern, we also have an expedited gaging program.  If we have the material in-house we can typically deliver in three, two or one week depending on the current load.  Please let us know your gaging requirements and we will meet all your quality needs.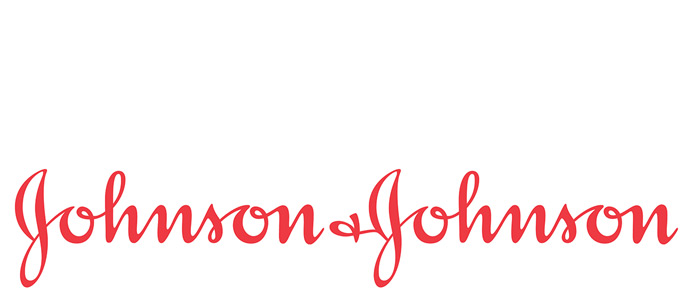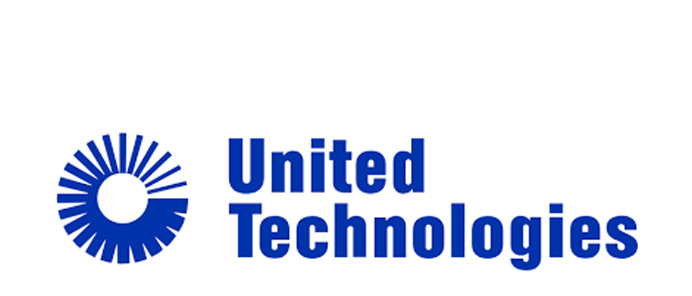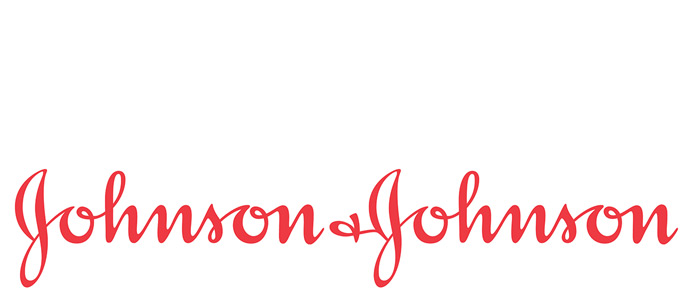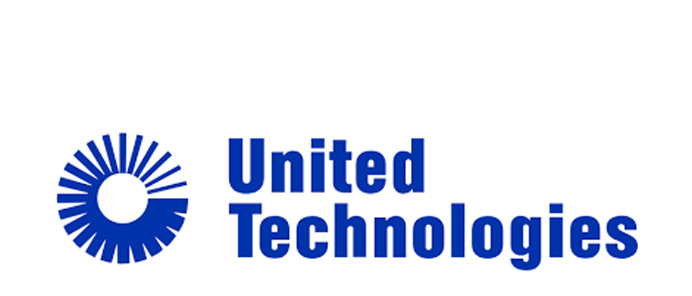 Testimonials
I have conducted business with GLE for over 10 years. The quality and engineering is excellent. The inside staff always quotes in a reasonable time frame, which is very important.
Great company to work with and we rarely have any problems
We are very pleased with GLE's weekly updates of our orders. This is very refreshing to see and know that your team is dedicated to ensuring our needs are GLE's priority. Thank you!
They work together and put you in contact with the person who can solve the problem. I have had many years of great service
They work together and put you in contact with the person who can solve the problem. I have had many years of great service
It has been a pleasure having GLE as a valued supplier of quality products for over 17 years
I appreciate the consistently excellent quality of the products that I order from GLE
GLE has the best prices and that's why they have all our business.
I could not be any happier. Thank you for the outstanding product!
Excellent Customer Service and communication!
We are precision machining,
tight tolerance components and precision small parts to customer print, and small hole manufacturing.
We manufacture precision products,
special tungsten carbide components and wear parts to customer print, and carbide gages and masters.